Yes, I am typing in comic sans, because why not.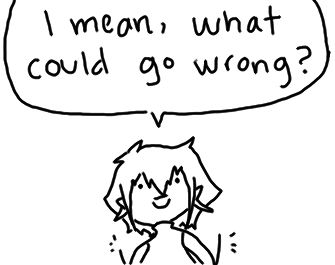 Anyways, my name is Kendall, but you can call me Captain, Rusty, or Sharky, any of those work.
I've been playing YGO for only a short while, but I have gotten the hang of it very quickly (After playing the Pokemon TCG and Magic the Gathering for a total of six years, I think it's easy to get the hang of other trading card games.)
If you ever need help, you can come to me if you want, though, sometimes I may not have the answer, but normally I will.
You can easily contact me through Twitter, (OceanTerrorist or HeresSharky) Tumblr, (Captain-Chompers) or through Kik. (rustedsnowflake)
My dueling network name is littlerustyone, and normally I am free to duel, I enjoy testing out random decks, or just new ideas, such as a Jinzo Lockdown deck
, or this strange Red-Eyes deck where it doesn't used Archfiend, but instead uses Darkness Dragon.

Please, do not hesitate to contact me if you need anything, or just want to chat, if I reply slow, however, that probably means I'm either with people, working on homework, in class, or just plain asleep, but I will always make sure to respond to your message!
~ Currently a Server Operator ~